Certified Organic
MACADAMIA nUTS
At Macadamia Holdings, we don't cut corners when it comes to quality. Using organic and sustainable practices, we're proud to provide delicious, quality macadamia nuts from our orchard to your home or business.
Want to learn more about what we do?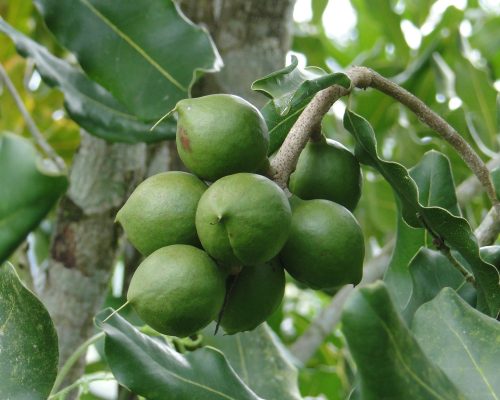 We'RE PASSIONATE ABOUT WHAT WE DO
Our macadamia nut orchard is 100% organic, and we always keep sustainability in mind. We're a start-to-finish operation, and we never let anything go to waste.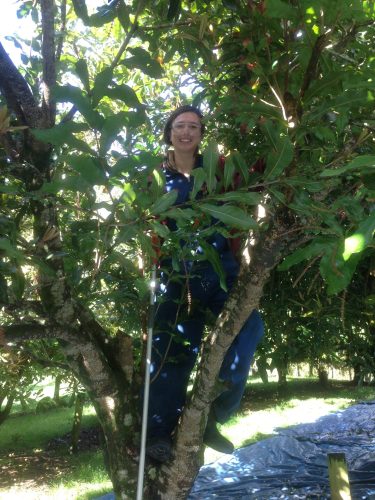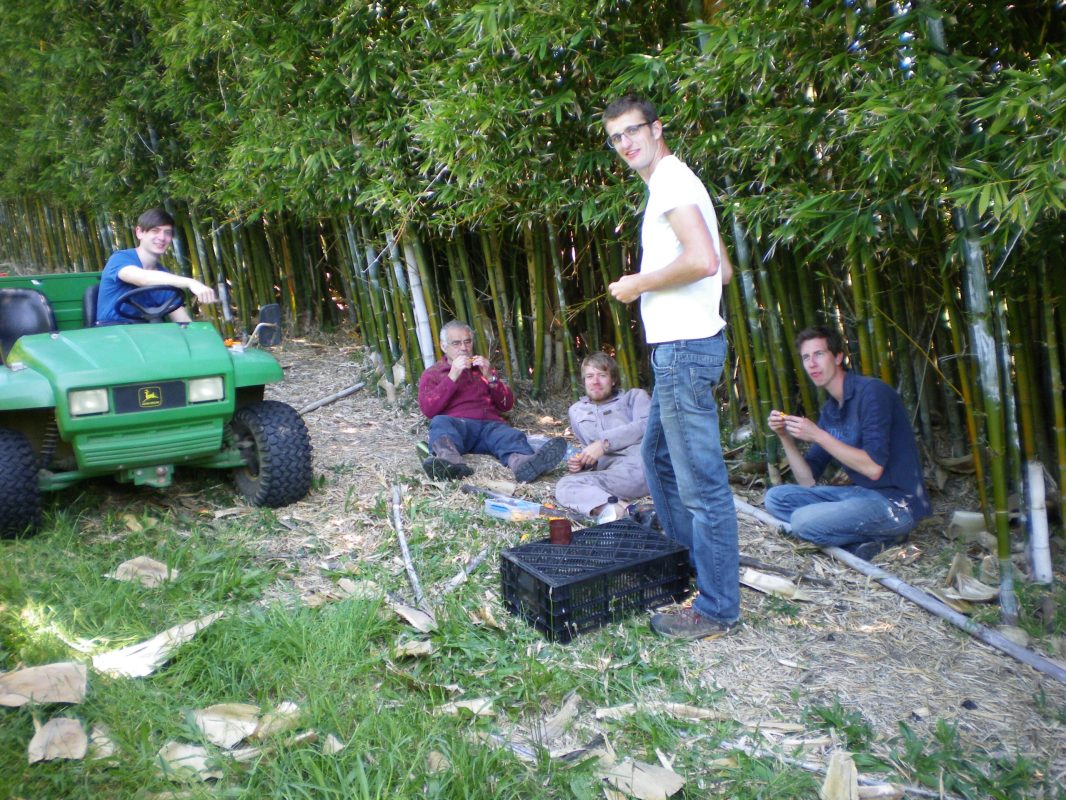 & we love SHARING OUR PASSION
Owners John Brokx and Sue Vause work alongside enthusiastic and willing workers, because we're passionate about sharing our knowledge.